Membership/Gym Access ONLY
(Note: Does NOT include multiple class packages)
It's the simplest way to join for those who just want 24/7 independent access to the best in traditional and functional equipment.
CONTACT Fit360DC if you have any questions about signing up.
Please contact us via email info@fit360dc.com or call at 202-588-0988 with any questions.
Open Gym Access

Annual Commitment Membership
– $69 per month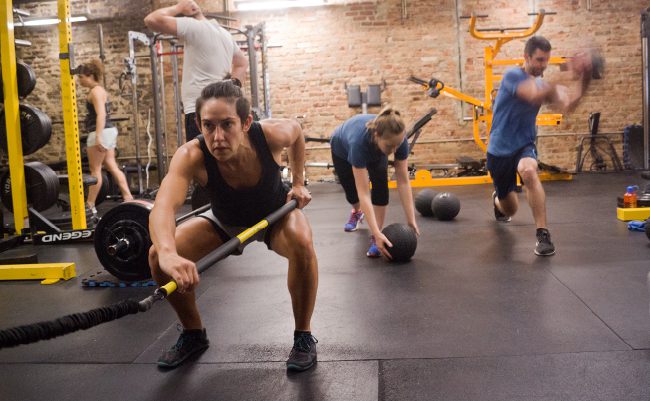 Month-to-Month/No Contract Membership
– $85 per month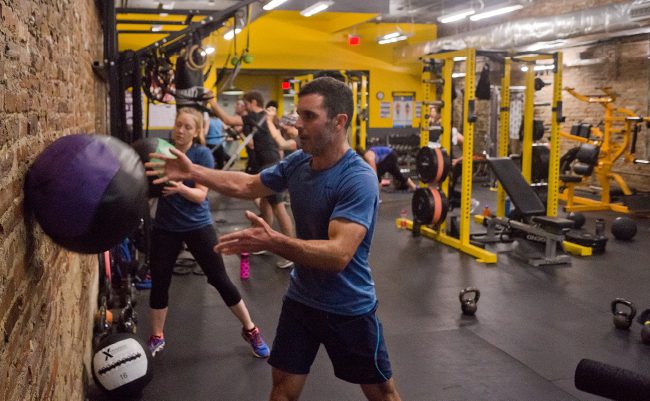 Classes and Membership
(Note: Gym Access Optional)
Combine strength and confidence gained through our classes and training with full facility access that fits any schedule.
The Premium #1
Unlimited monthly classes: $159/month
You make the commitment to us, we make the commitment to you in helping achieve your overall fitness goals.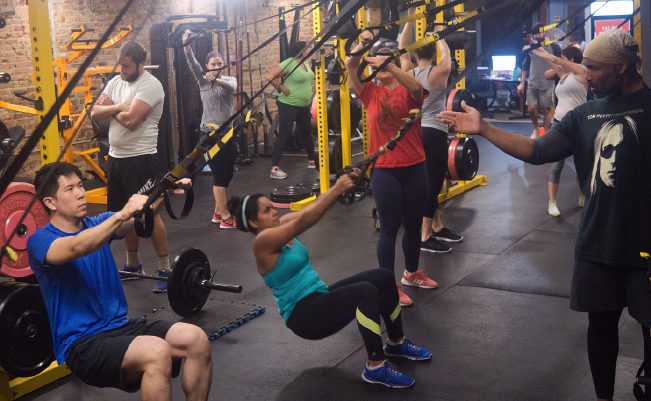 *BEST VALUE*


THE PREMIUM #2

(6 Month Minimum/Autopay) $175/month
At least six months and more of consistency with both your fitness and nutrition will absolutely give you RESULTS!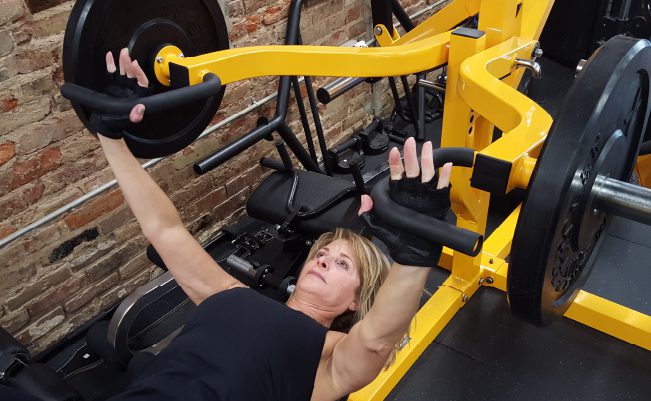 (Note: Does Not Include Open Gym Access)
Go beyond "Bootcamp" to classes designed with your goals, your conditions, your injuries, strengths, and weaknesses in mind.
Single Class
Drop-In
– $32
All current class packages remain valid through their expiration date
and automatically renew unless otherwise stated.
Please contact us via email (info@fit360dc.com) or call at 202-588-0988 with any questions.
"FIT360 was the first gym to really motivate me to not only get in shape but to keep up with it. Their approach to functional fitness was instrumental in me losing over 35 lbs in 6 months, which I have kept off for 18 months since.

I am so grateful to Brian and his staff for literally changing my life."
– James Brooks