More than your normal,
everyday neighborhood gym
FIT360DC is a functional fitness training facility that focuses on both personal and small group strength and conditioning training, as well as providing a space for independent, 24/7 open gym workouts. Our facility includes the best in high-level functional training that gets you the body you want, with equipment that supports a wide range of fitness levels, from beginners and casual workout enthusiasts to high-performance athletes.
Here's the experience of one of our members that describes us the best.
As one of America's fittest cities, it should come as no surprise that people in DC take their fitness seriously! Those of us in DC are pretty spoiled in terms of the sheer variety of fitness options that we can use to get those endorphins flowing.
There's the big box gym option, where you've got anonymity and a ton of machines, and you can get in there on your own time and follow the instructions on the machine to get your pump. There's the fancy gym option, where you can work out with disco lights and mop up your sweat with a eucalyptus-scented towel. There's the rugged cross-fit option, where you can do 200 kettlebell swings in a single shot. There's the spin option, where you can join a group and collectively cycle up Mt. Kilimanjaro while Rihanna tells you to work. There's the pilates reformer option, where you exercise your muscles to failure – or I should say, to [failure]. And of course, you can always just lace up some sneakers and go for a run around your neighborhood.
The thing is, for me, Fit360 is the only place that offers exactly what I'm looking for in a workout. Brian runs a no-frills operation – you won't find any eucalyptus-scented towels or chandeliers at Fit360. There are a few weight racks and machines, but it's not wall-to-wall single-purpose machines like you'd find at a big box gym. And there are no spin or rowing classes, and definitely no disco lights!
What you'll find instead is a thoughtfully crafted and balanced total body workout, taught in a way that's both competent and considerate. In the years I've been going to Fit360, I've been continually impressed by how each workout always hits certain key characteristics:
• Total body: I always leave workouts feeling like I've solidly worked out every main muscle group in my body – and to underscore that point, I'm usually sore everywhere!
• Interesting: workouts can so easily be boring – pushups, jumping jacks, alright I get the drill . . . but that's never the case with Brian, because he keeps it moving and alternates exercises in such a way that your mind is continuously active and engaged and learning.
• Innovative: even after several years, I still have "whoa!" moments, where Brian introduces a new move that I've never seen before – and it's honestly exciting!
• Thoughtful: I always marvel at how Brian tailors each class to the specific clients that are in attendance – so we really can collectively build on our growth from class to class
I wanted to know more about Brian's philosophy for how he designs his workouts, so he told me about his equation for fitness: intensity x time x frequency.
• Intensity: the type of exercise you're doing
• Time: how long you're doing for (either time in seconds or number of reps)
• Frequency: how many times a week you're doing it
His philosophy is to assume that if he's seeing you twice a week, that's the 2 hours that you're working out that week, so his goal is to maximize your benefit for those 2 hours. And then the ultimate goal is that you can take the gains from those 2 hours, and they'll bring benefit to the other 166 hours a week that you're living your life – everything from sleep to motivation to carrying the groceries home.
Raka Banerjee, FIT360DC member for 4 years (..and counting)
---
About Head Trainer Brian McGee
Owner and Head Training Coach Brian McGee has over 17 years of progressive experience in the health and fitness industry as a certified training coach and sport and conditioning specialist.
Launching his career at Washington Sports Club in 2002, Brian earned and has since maintained his Personal Training Certification by the National Academy of Sports Medicine (NASM). Soon after. he joined Elite Athlete Training Systems (EATS), where he spent the next 4 years designing intense and disciplined training programs for athletes of various sports, working to improve their strength, speed and agility. He also spent this time working with physical therapists to develop and incorporate techniques for injury prevention and rehabilitation.
In the years since, Brian has been an independent personal, small group and team training coach, working within gyms throughout the DC metropolitan area, and with athletes of varying levels of fitness experiences, ages, abilities and conditions. Throughout that time, he has specialized in TRX suspension training, kettlebell weight training, bodyweight resistance and sports-related training. In continuance of pursuing the most up-to-date and innovative training techniques and philosophies, Brian has also earned coaching certifications in the National Sports Professionals Association, Crossfit, Ignite Performance Training, and DragonDoor/RKC (Russian Kettlebell Challenge).
The success of his coaching and dedication has led Brian to open his own membership-based gym, creating a welcoming neighborhood facility that provides the Mt. Pleasant/DC area with the best in functional fitness.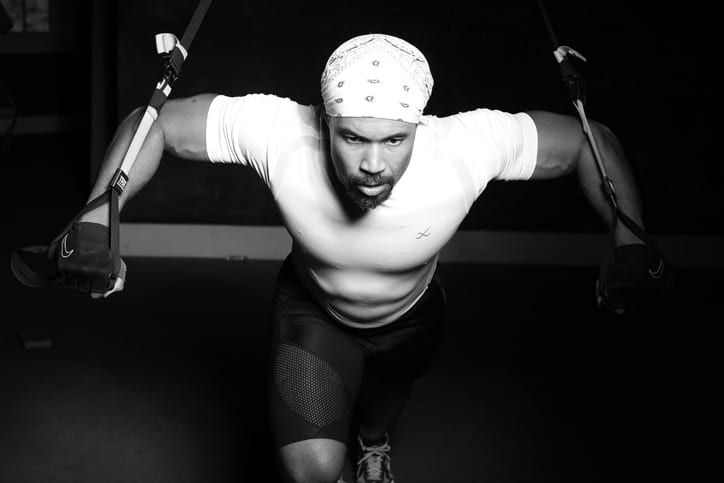 Philosophy
Everyone's an Athlete!
The human body is a machine created for the expression of movement, and the athletic engine in all of us is the foundational force of that movement. Athletes are the most natural examples of what our athletic engines are capable of doing. Through FIT360DC coaching, classes and facility access, participants experience the best of what the world of athletic training has to offer, in preparation for sports, recreation and everyday life. Everyone has an athlete inside them, and in order to be your best, you have to train like the best!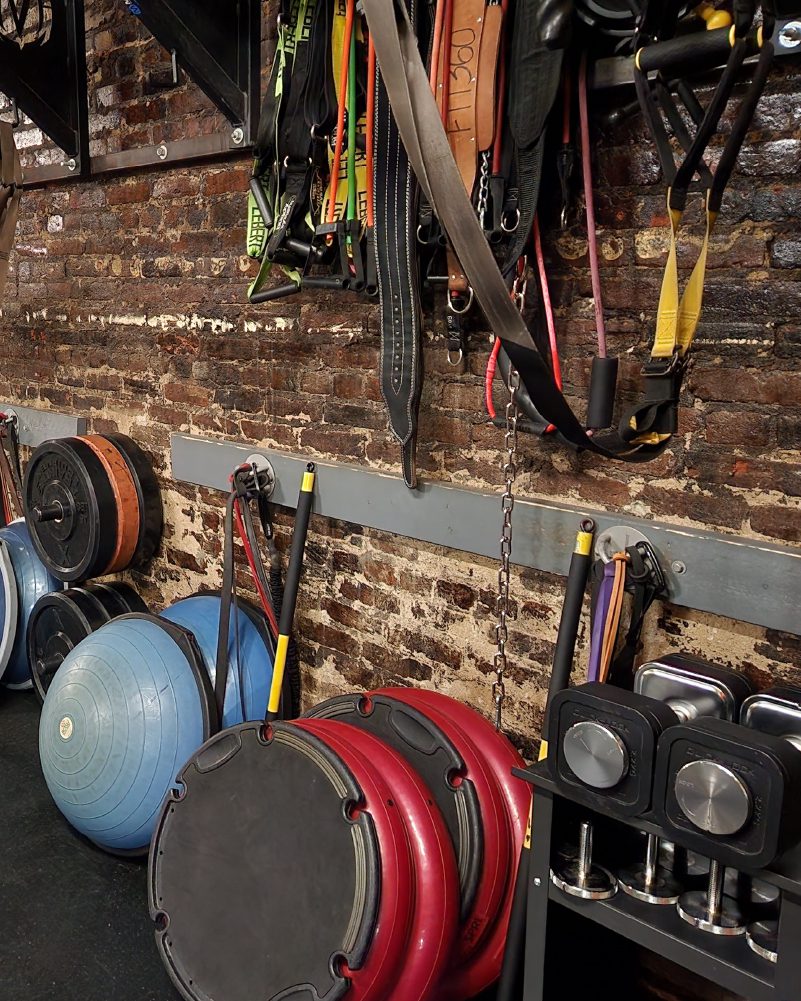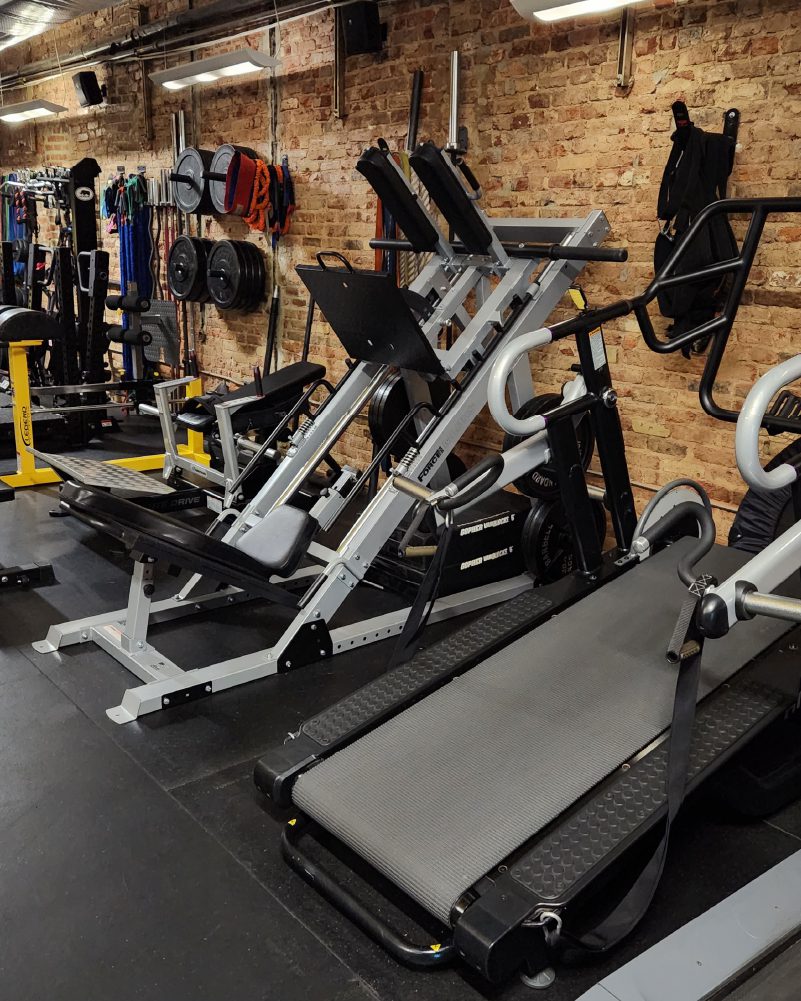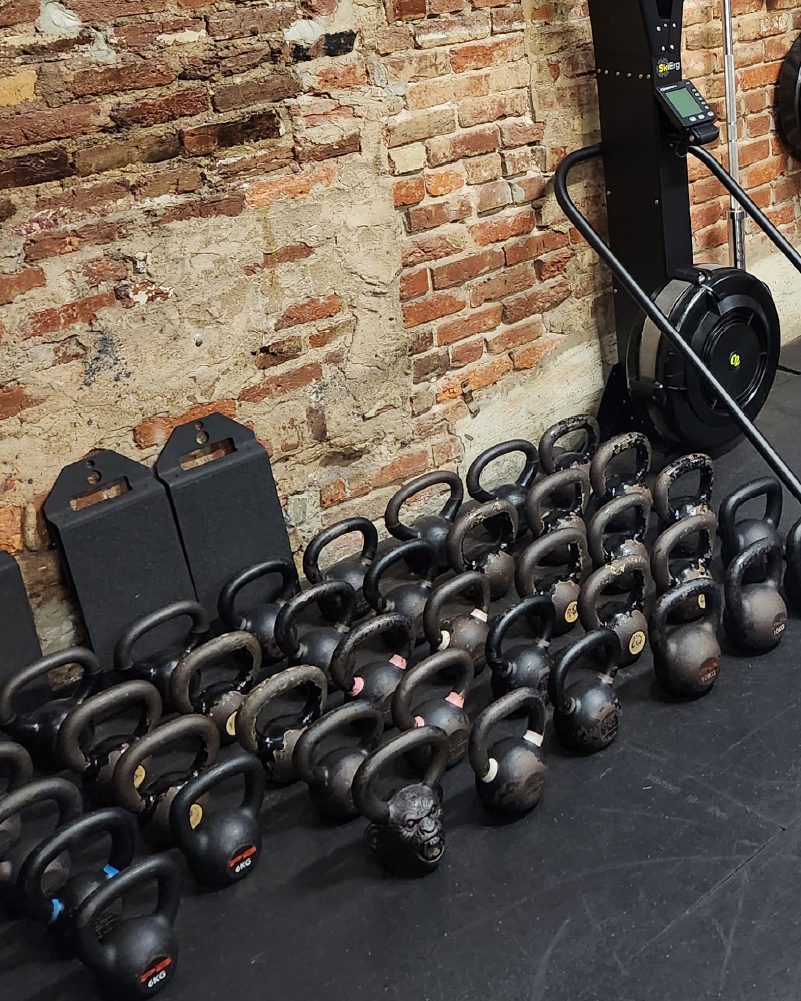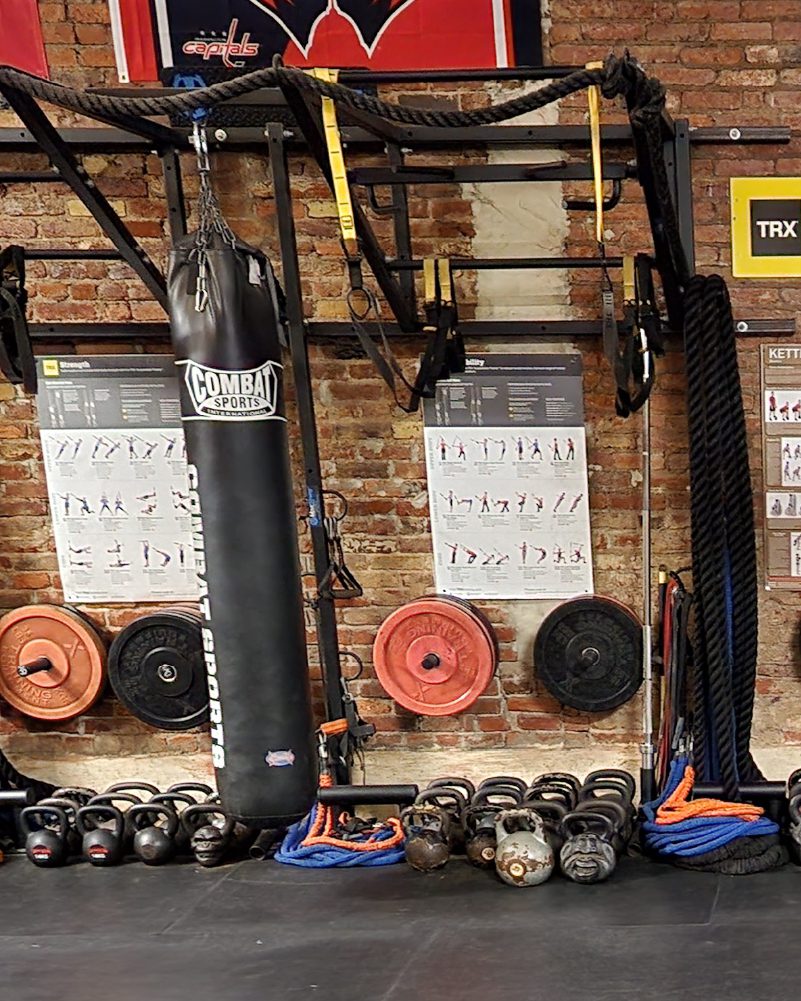 GET STARTED NOW